Our Lovely Brushes Are in the Press, and Our Stories About Skin Brushing Are, Too.  Here are some: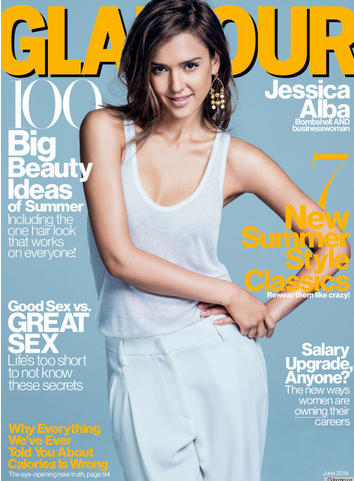 Urbanette Magazine: 10 Minutes Per Day to Get Glowing
BeautyHigh: 5 Reasons Why You Need to Try Dry Brushing Now
Daily Makeover: Why You Should Consider Skin Brushing
LifeStyle Mirror: Skin Brushing, A Trick To Reduce Cellulite
10 Things No One Ever Tells You About Skin (BeautyHigh)
NBC Morning Show ATLANTA & CO Highlights Our Skin Brushes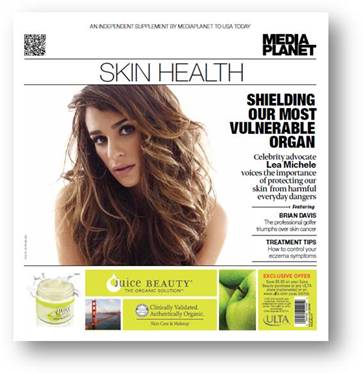 USA Today with Mediaplanet (Skin Awareness Campaign)
Best Picks Magazine: Beach Me!
Best Cellulite Guide: Sublime Beauty Brush Reduces Cellulite
HealthyLicious Bliss – Our Skin Brush is Highlighted at the Healthy Brands Showcase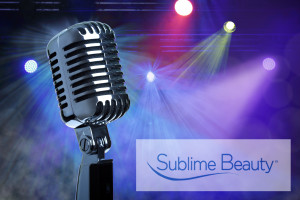 We Were Interviewed on eHealth Radio Network about Skin Brushing. The podcast can be found here.